What can you expect?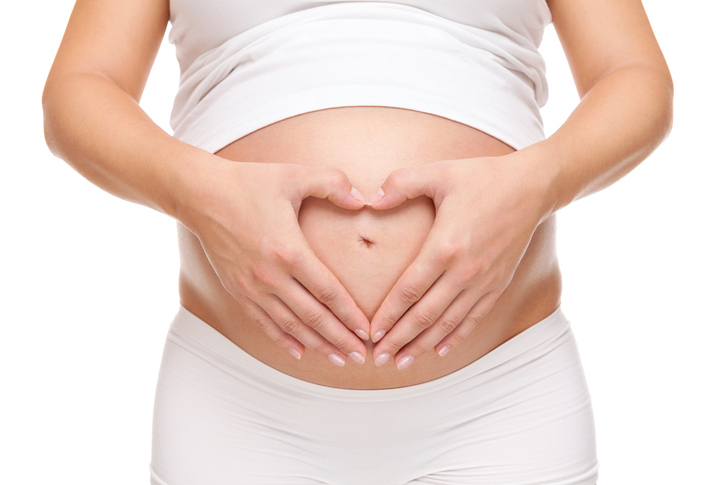 Prior to your treatment our massage therapists will ask you a few general questions regarding your current condition and your health history.  This is your opportunity to inform the therapist of your expectations or of any specific requirements you may have.  You are also encouraged to ask questions in relation to your condition or the treatment at any time.
Massage is a hands' on therapy.  It is designed not only to help you relax but is used as a powerful tool in the healing of many ailments.  Tyack Health Massage Therapists are highly trained and have an excellent understanding of the physiological changes during each stage of pregnancy as well as how the joints and muscles are affected and any discomforts that may be experienced through the pregnancy.  They will adapt the techniques they use to best address your individual needs.
Your Therapist will discuss a suggested treatment plan with you to achieve the best possible outcome.
Please communicate with your Therapist if you feel that the pressure applied is too firm or too light or if you start feeling cold etc.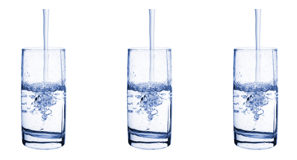 Sometimes massage can cause slight discomfort if you have tender or tense muscles.  You may also feel a little tenderness a day or so later.  To ease these symptoms it is also advised that you keep up your water intake.
Tips to help you get the most out of your massage
Please note that if you have a serious or chronic illness you will need to consult with your Medical Practitioner prior to having a massage.
Your massage will be most effective if your body is well hydrated, so we suggest you have a big drink of water before and after your massage.
It is always best to take a shower or bath before your massage.
Wear comfortable, loose fitting clothing that will keep you warm after the massage.
Plan to take a little time to relax after your massage to enjoy the results.
If you would like to have your hands, feet or face included in your massage, please be sure to let your therapist know before the massage begins as they will need to plan the treatment around your request.
Length of appointments
1/2 Hour Massage Appointments - Allows time to have your back, neck and shoulders massaged or to have a specific area treated.
1 Hour Massage Appointments - Generally covers your back, neck, shoulders, arms and legs or allows for more specific work on an injured area.